Residential Roof
Constractors

serving Collierville and Cordova, TN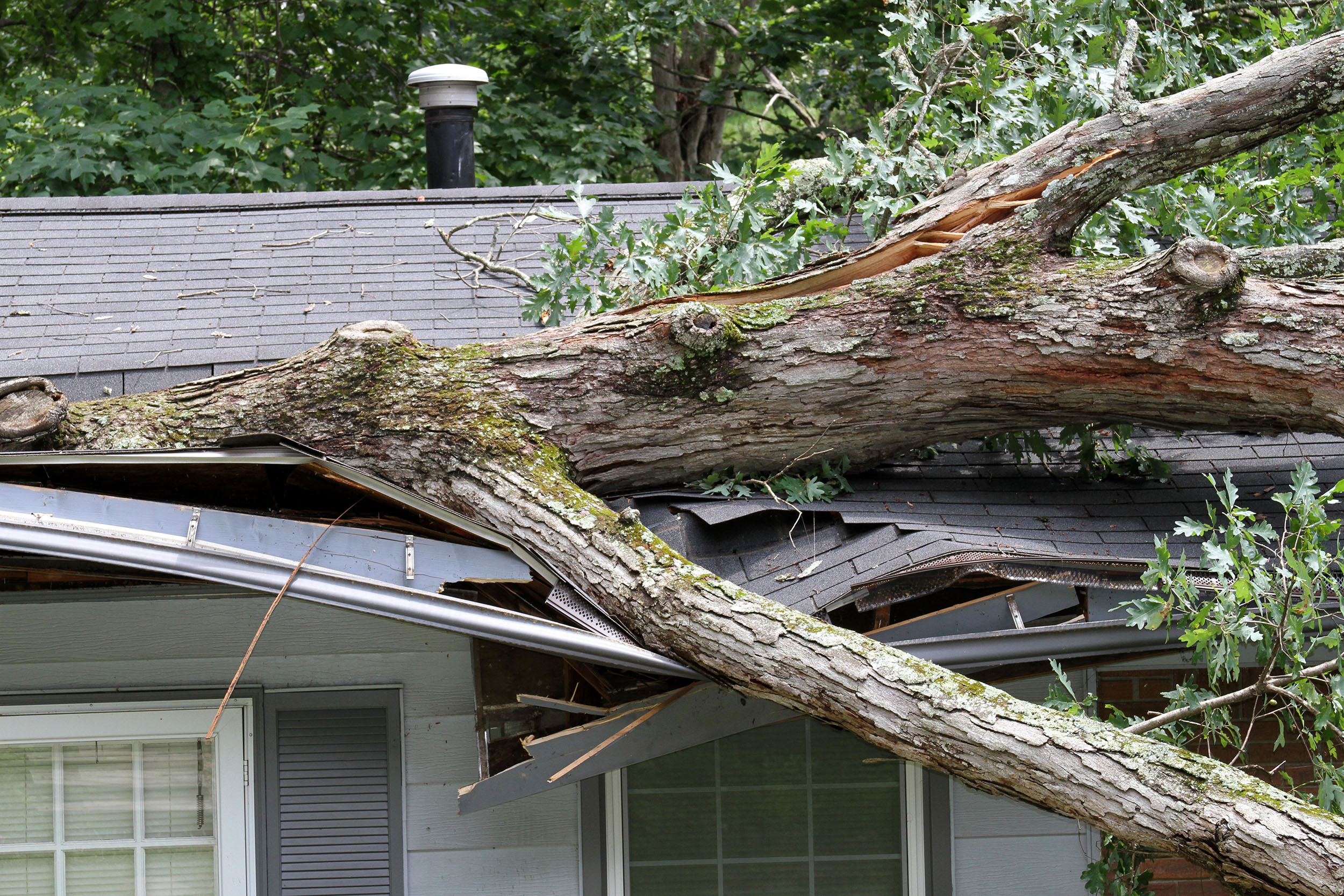 Your roof is the first line of defense against various elements from the outside. And ultimately, it's the first thing visitors discover from afar when coming to your home. As such, your roof should be well-maintained all the time for aesthetic and durability reasons.
At Top Ridge Roofing, we know that annual inspections and early repairs are necessary to keep your roof in Cordova or Collierville in a tip-top shape. Whether it's because of typical wear and tear due to age or storm damage, we got you covered.
Repair
services in

 Cordova and Collierville, TN
Roofing Repairs and Damage Services
After a conclusive inspection with tell-tale signs of damage, or a natural disaster like storms in Tennessee, we can help restore your roof. While repairs due to natural disasters can get covered by your insurance, you'll need to get to your pockets when its other causes. Contact expert roofing repairers at Top Ridge Roofing for repairs when your roof has:
Cracked, damaged, or missing shingles
Water leaks or discoloration on the ceiling
Mold, algae, and mildew growth
Wind or storm damage
Exposed nails on the roof
Curled shingles
Problem with chimney flashing
Peeling exterior paint
Increase in energy bill due to poor insulation
Missing chimney cricket or cracked roof cement.
Sometimes roofing repairs may not be ideal for your Cordova and Collierville, TN home, especially if your roof is old (20 to 25 years) or it has suffered significant storm damage. Luckily, our qualified roofing experts can also replace your roof professionally. Roof replacement can significantly increase your home valuation if selling is something you're considering in the future.
Other Roofing Services in Cordova and Collierville by Top Ridge Roofing
Roof cleaning:

 

Remove hazardous elements off your roof and extend its lifespan.
Roof installation: Get your roof installed the first time correctly, eliminating any guesswork.
Get in Touch for Roof Repairs and Storm Damage Recovery
With over two decades of serving residents of Cordova, Collierville, and surrounding areas, you can trust us to restore your home to what you once liked. We don't believe in trying but delivering. Request your estimate today!