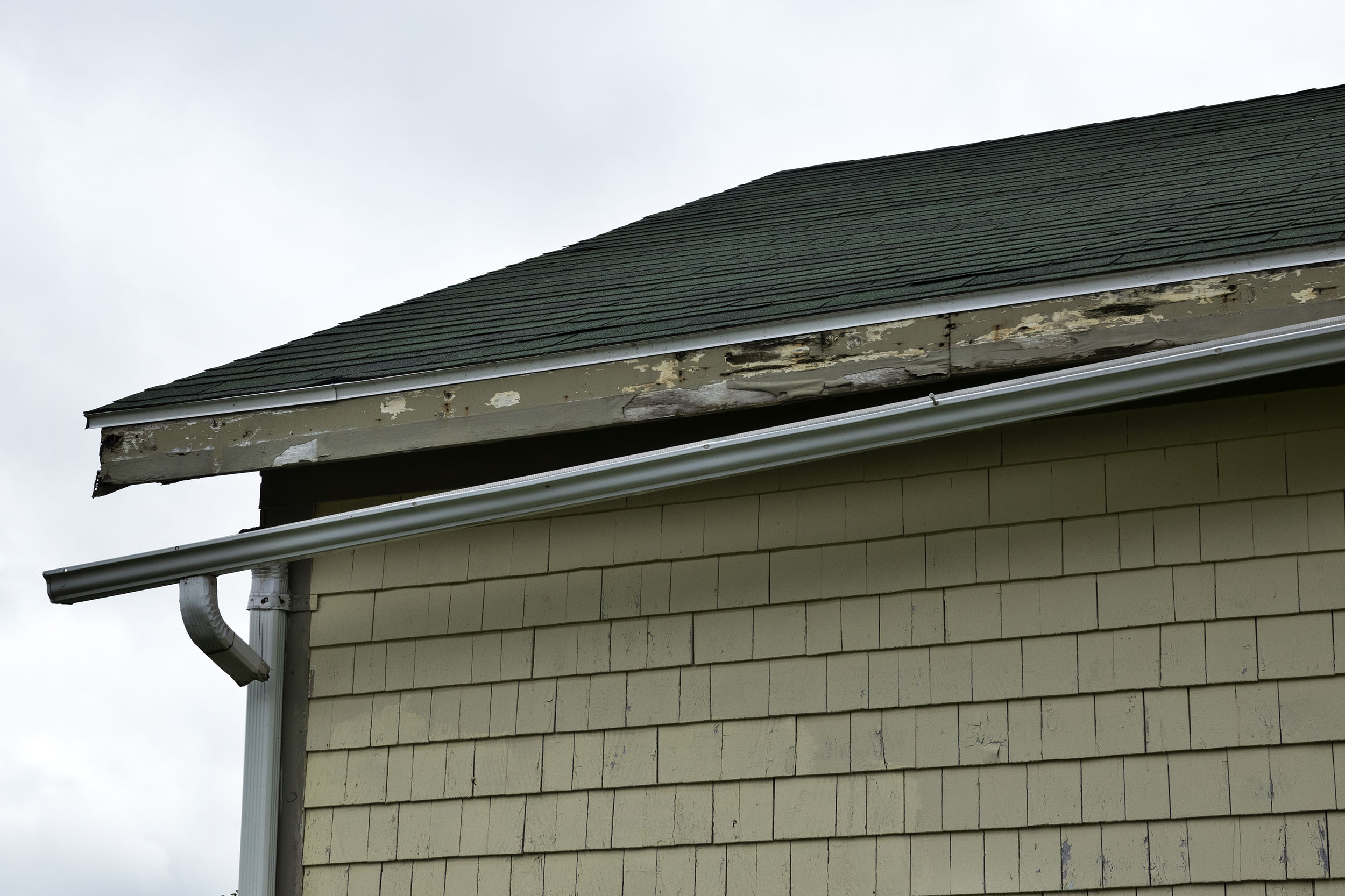 The Importance Of Gutters
Gutters are an essential part to maintaining not only your roof, but your property and even the foundation of your house. That is why, if your gutters are ever damaged during a storm, you need to have it repaired as quickly as possible. While out repairing your roof, our team at Top Ridge Roofing will assist in restoring the gutters as well, so you don't need to look for a second outside contractor.
No matter the extent of the gutter damage, our team at Top Ridge Roofing is here to assist you. So the next time you have a question about your roof or you want to set up an in-home inspection, feel free to contact us at your earliest convenience.
Causes of Gutter Damage
While gutters are an essential part to your roof, it also is one of the most commonly damaged areas as well. High winds can affect your gutter, although a properly installed and well maintained gutter likely will not sustain heavy damage. Instead, gutter damage occurs either from too much build up or from falling objects. Falling tree branches can cause a serious amount of damage to any roof, including your gutters.
On top of this, gutters are only designed to hold up a certain amount of weight. If you experience extremely heavy rain, coupled by strong winds or even hail, the weight alone may be enough to bring the gutters crashing down. Regardless of what causes the gutter damage though, you need to have it restored sooner rather than later. 
Why Gutter Repair Is Essential
After a storm, you may feel inclined to leave your gutters as-is. At least for the time being. This, however, would be a mistake. It may not seem like much, but gutters provide your home with a vital service. Without the gutters, there is no designated area for water to run off, causing more than just an annoyance of dripping water. The water may pool in certain areas of your property, causing flooding. If this flooding is by the side of your home (which is more than likely), it may seep down into the ground and begin affecting the foundation of your house. Over time, extended exposure to moisture may cause cracks or even sliding within the foundation, which has the potential of costing you tens of thousands of dollars in future repairs. We don't take gutter damage lightly, which is why we provide repair services whenever out to work on your damaged roof.