Roofing
Repairs

Around the Mid-South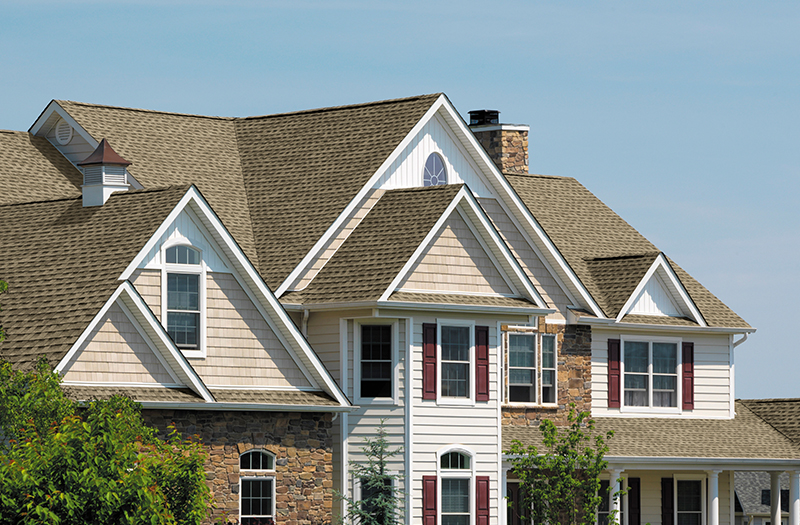 TopRidge Roofing wants to be your go-to residential roofing company. We are committed to properly maintaining your roof, helping repair it, completing storm damage recovery and replacing it when the time comes.
When you need roof cleaning, roof repairs or a roof tear off and new installation, you can count on us to be there for you.
Areas Served
Germantown
Collierville
Cordova
Bartlett
East Memphis
Lakeland/Arlington
Southaven
Olive Branch
Rooofing Specailists
 We Offer
Maintenance
Properly maintaining a roof is one of the best ways to extend the lifespan of a roof and reduce the expenses associated with repairs. At TopRidge Roofing, we can help maintain your roof, including an annual roof inspection and storm damage recovery inspections. This allows us to check for any potential damage and repair it, before it becomes a bigger problem than it needs to be.
rOOF Repair
There are a number of different problems that can cause you to need roof repair. Some of the reasons repairs may be needed on roofs include:
Missing or damaged shingles or tiles

Leaks

Water puddling on the roof instead of properly draining

Ice building up on the roof

Damage to the roof caused by hail, strong winds, flying debris or other storm damage
If your roof is showing any signs of damage, call TopRidge Roofing for a complete roof inspection and roof repair services.
Cleaning
If your roof is looking aged or faded, professional roof cleaning can help to restore color and vibrancy to the roofing materials. In addition to being done for aesthetic reasons, roof cleaning may also be needed to remove debris after a storm, clean up acidic bird droppings that can eat away at your roof, or to remove mildew and algae that can grow on your roof. When your roof is looking worse for wear, let TopRidge Roofing help it to look its best.
Roof Replacement
Replacing your aged or damaged roof is an excellent investment. It increases the property value while boosting insulation for your home, which in turn cuts down on energy consumption. At TopRidge Roofing, we specialize in full roof replacement. Our team of professional roofers can inspect your current roof and help determine the best course of action for you.
Whether you have sustained roofing damage due to a storm or it is simply time to install a new roof due to age, our roofing contractors can help. Regardless of the size of your home, the style or the kind of shingles you're interested in, our team at TopRidge Roofing is here to help.
At TopRidge Roofing, we specialize in helping maintain your roof. From general maintenance to storm damage recovery, our team is here to help restore your roof or replace it when repairing is no longer a viable option. We are pleased to offer financing options for roof repair or replacement and insurance claim assistance to help with the financial aspects of roof repairs and replacements.
In addition to helping with roofing, we can also assist with other types of storm damage recovery, including siding repairs, gutter repair and replacement, sheetrock repair and interior and exterior painting due to storm damage. Contact us at your earliest convenience if you have a question about our services or need an in-person estimate.